The other day, she tried to keep her eyes opened while the lecturer rambled on about the wonders of SWOT analysis, but her mind, like her tired eyes, was far from the class. She looked...
I watched his eyes as they changed colour as the sun cast its light on them; "Hazel Nut'' he calls the colour, but I don't have a stored up colour palate in my head. All...
Expressing myself by speaking is never easy; I run through my sentences. If you are not concentrating when I speak you would not hear the words I say. I come from a family of fast...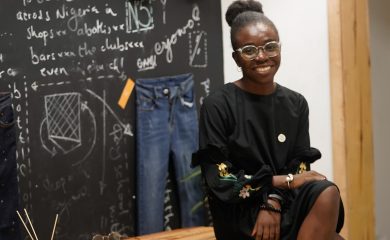 I know it feels like I dropped off the face of the earth, but, I am back, maybe kind of back. Hope you noticed the new website? It is still under construction so let me...
Load more posts
Popular Posts
Subscribe to our Newsletter
Recent Posts