Browsing Category
photography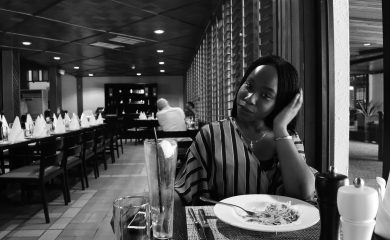 Over the last weekend, I visited Ghana for a ''Sistercation''. I know it isn't a thing and this is my attempt to make it a thing. I haven't had many days out with Banke (My...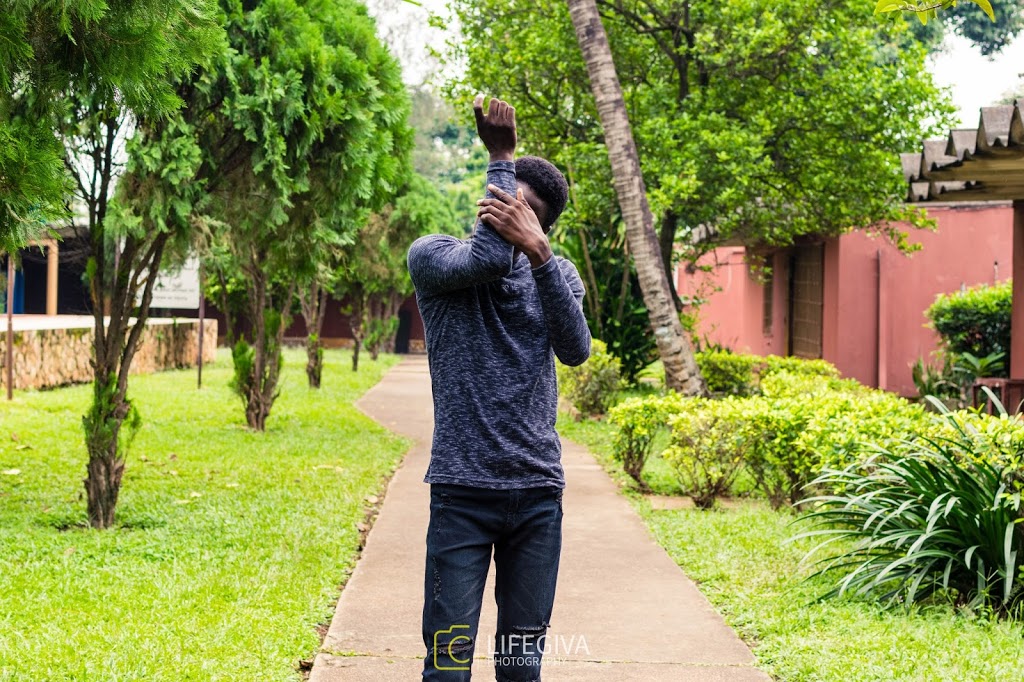 I have wanted a camera for a while now and I guess Mr Abidoye got tired of me talking about it all the time so he got me one for my last birthday. The new...
I went to Lagos Comic Con on 17th September 2016, I found out about the event on twitter, I was excited to learn about Comics in Lagos and acquire new reading material. I discovered a...
Load more posts
Popular Posts
Subscribe to our Newsletter
Recent Posts