Browsing Category
Adventure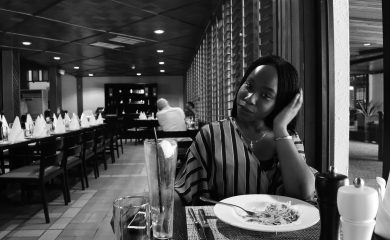 Over the last weekend, I visited Ghana for a ''Sistercation''. I know it isn't a thing and this is my attempt to make it a thing. I haven't had many days out with Banke (My...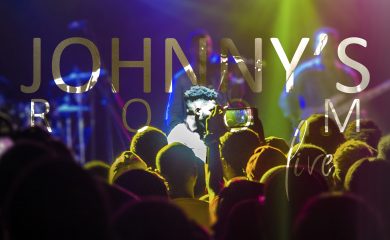 An event that was supposed to be for 150 people in a room, ended up being an event for 3000+ people in a park. If there are any doubts about the success of Johnny's Room...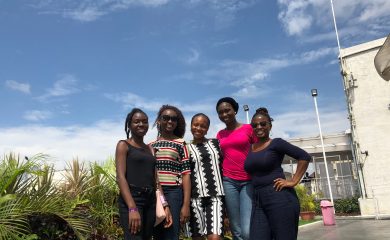 Still in the pursuit of work life balance and achieving equilibrium my team from work decided to spend Saturday 6th of October 2018 at the Upbeat Centre a trampoline park in Lekki, I know what...
Load more posts
Popular Posts
Subscribe to our Newsletter
Recent Posts