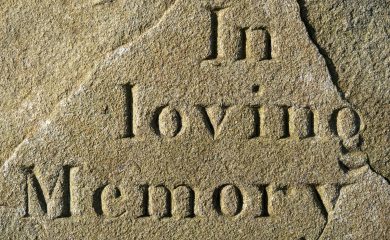 Learning this multi-organed language Is a difficult brand of mother tongue. The many ways your body talks: The swelling of your lungsYour lips folding infists clenching Your arms wrapping around your sides,Shoulders raising and eyes shutting. There...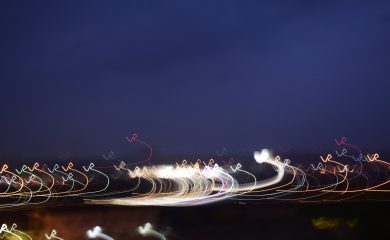 Today, I attended an Open Mic event at Ouida Books, a bookstore in Ikeja GRA, I haven't done something spontaneous in a while and I attended the event considering a few things I am learning....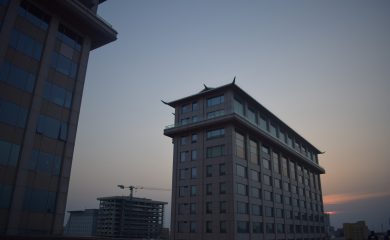 I know it is too early to decide the things I am enjoying in 2019, but I am really hopeful and excited about all the things I can achieve this year hence the list, my...
Load more posts
Popular Posts
Subscribe to our Newsletter
Recent Posts