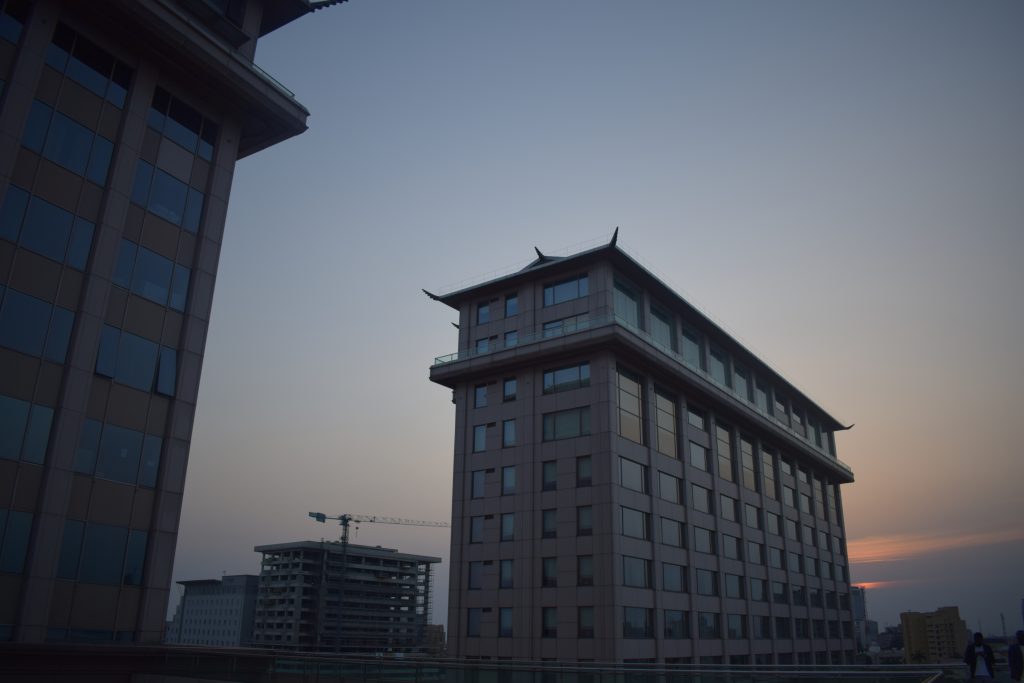 I know it is too early to decide the things I am enjoying in 2019, but I am really hopeful and excited about all the things I can achieve this year hence the list, my attempt at documenting every moment this year from successfully completed projects to bad days and all the highs and lows in between.​
Reconnecting with the people in my life; last year I hardly spoke to any of my friends, I like to think of 2018 as a year of journeying alone to rediscover myself. But I have missed having people around so it feels good to finally be reconnecting to existing relationships and forging new ones.​
Reading; we all know I love books but I don't think I connected with my inner reader/writer last year and in the first two weeks of 2019. I am already excited for all the books on my reading list and the things I want to write about and share this year. I really hope this isn't a new year buzz​
Music; I am listening on repeat to RepJ 360's new single on shining the light of God we have deposited in us. I believe it is a go way to start the year a reminder to be light in a world of shadows and Peace by Hillsong Young and Free, a reminder to stay still and know that God is always welcomed. I will include a playlist of what I am currently listening to.
Family; we are a nerdy group of people but I wouldn't have it any other way. Our Sunday banter centres around debunking life philosophies and perfecting our home language of sarcasm
Not Driving; I believe Lagos has scared me when it comes to driving from horrible traffic to permanently aggressive drivers. So I am on a break from driving and my right leg is very grateful.
Work; I work with an exciting group of people who are always coming up with new ways to change what is to what it should be, I am excited for all the plans we have this year and looking forward to how they would pan out.
Co-Authors/ Creators for The OverThinker; I am learning I can't run the website by myself so I have a few trusted friends joining me in developing this website, I am looking forward to working with them and all the things we would accomplish this year.
And Simple Worship is coming back in 2019.
Here is to a glorious 2019, to achieving our goals, breaking new ground and becoming better people.​